How to Create Substantial Monthly Cash Flow Helping Homeowners Restructure Their Debt, Get Back On Track & Stay In Their Homes
Checklists & Templates
Get the exact same step-by-step systems, checklists and templates we use every day to help borrowers and grow our passive income. We created the systems so you don't have to.
Workouts & Asset Management Hotline
Your "NPN Lifeline" right when you need it, regardless of where you bought your notes from. Same day answers for your time-sensitive questions on note deals you're working right now.
Monthly "Workouts" Mastermind Sessions
Join us live or virtually each month for "Workouts Wednesday" sessions where we roll up our sleeves as a group and deep dive into your actual real estate note files.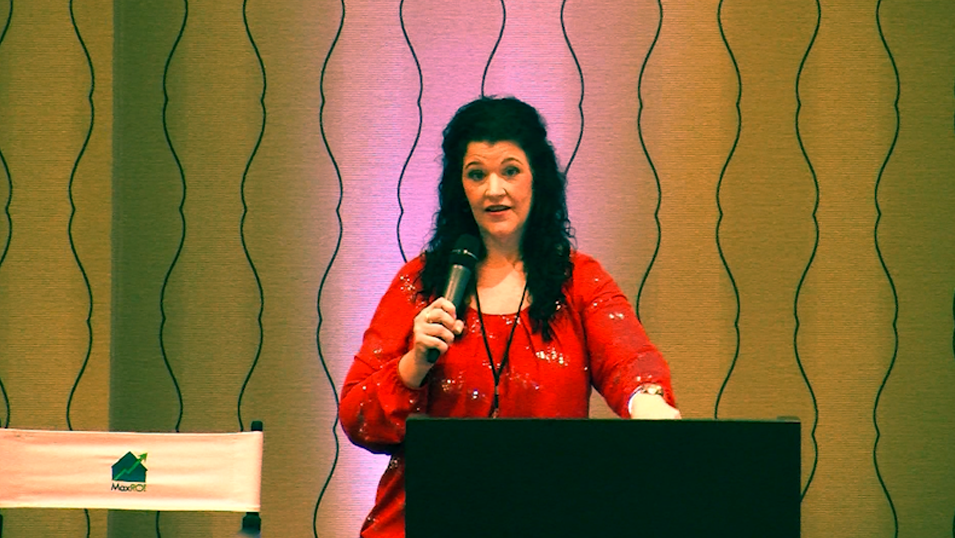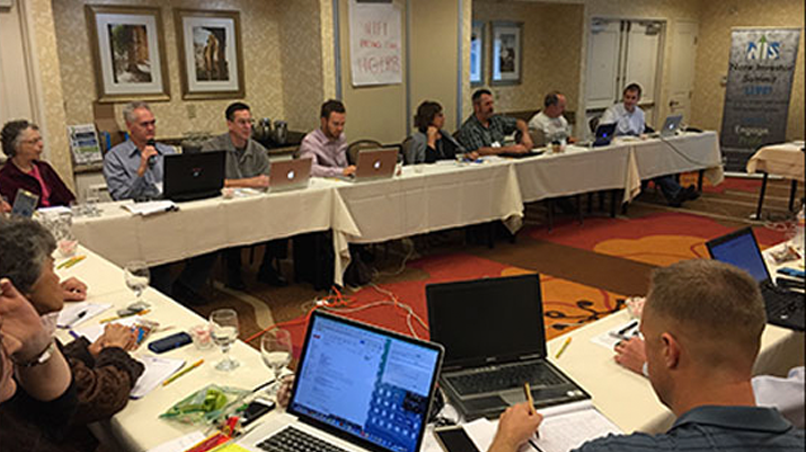 The Max ROI Passive Income Acceleration Collection
Leverage proven systems and time saving checklists and templates that Travis and his team uses at CFG, based on input from their mentors and trusted, professional service providers.
Learn what to do, when to do it, and how.
This is an ever-expanding group of Checklists and Systems that we are constantly improving as we work on our own portfolio.
Since we are actively doing this business, we continue to learn new about tactics, strategies, and resources that help to streamline each of our processes.
And we share it all with you.
Checklists:
– Pre-Funding Due Diligence Checklist
– Post-Funding Due Diligence Checklist
– Loan Acquisition Checklists
– Workout Checklists
– Exit Strategy Checklists
Letter & Campaign Templates:
– Welcome Package
– Borrower Connect™ Templates
– Loan Summary Template
– Underwriting Template
Build Your Own Passive Income Power Team
High-speed vetting and sharing of key vendors and service providers to learn who you want to work with… and who to avoid.
Interviews With the Experts:
Tap into our monthly "Interview With the Expert" training call/webinar with Travis, Kristyn and other special guest experts from our personal Board of Advisors:
– Topic Specific "Best Practices" Training
– Open Q&A
Instant Access to Private Members Only Website
Which Includes…
– All of Our Checklists and Systems
– Archive of All Group Training Calls and Webinars
– Recordings of Previous Two Day Intensive Max ROI Workshops
– Group Vetted Vendor & Service Provider Rolodex
Private Members Only Facebook Group
Interact with other "doers" and the Max ROI team.
Get your questions answered fast and connect with other Max ROI with Non-Performing Notes
Group Coaching Members.
Exclusive Member-Only Discounts on Other Max ROI Specialty Workshops & Training Programs
Enjoy discounted pricing on select products, services, and special events.
Training Topics Include:
– Performing Notes
– Seller Finance
– Raising Capital
– Self-Directed IRA Investing
– Trusts & Asset Protection
Case Study Corner:
See what's working now and get inspired with:
– Live, "Look Over Our Shoulder" actual case studies fresh from CFG's portfolio
– Group member case study spotlights. Experience what others are doing.
– Open Q&A
Members-Only Priority Access to Asset Purchases
Buy real estate notes or properties directly from Capstone Funding Group… or partner with CFG on larger bulk purchases.
Apply Today for the Max ROI with
Non-Performing Notes Group Coaching